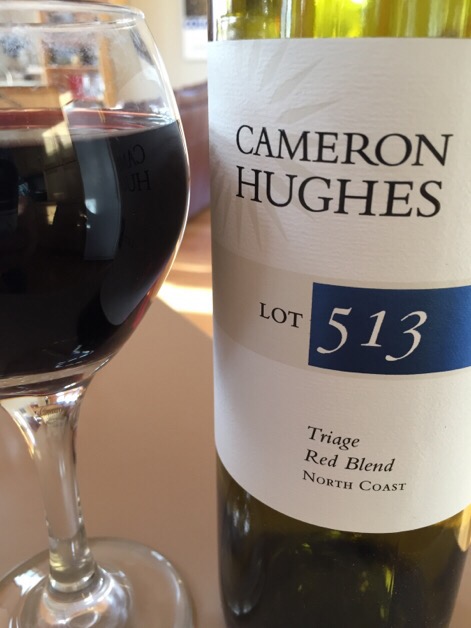 An anonymous red blend from a negociant, with zero data on the label of what may lie within… what could possibly go wrong? Looking at the bottle you slip into your own form of triage… Buy? Discard? Run away?
Buy my friend. Buy.
This is a damn good wine at very reasonable $15 price.
Super smooth, and very tasty. Very dark in the glass, but soft and velvety on the palate. It is not a vintage wine, it seems to have been sourced from 2013, 2014, and 2012 grapes from three separate AVA's in northern California: Lake County, Sonoma, and Calistoga. Syrah, Grenache, Petite Sirah, and Cabernet Sauvignon. Hybrid vigor indeed. This is one of the most lovable mutts you'll ever meet.
This is a great "everyday drinker" and at that price you can't go wrong. Let it live.