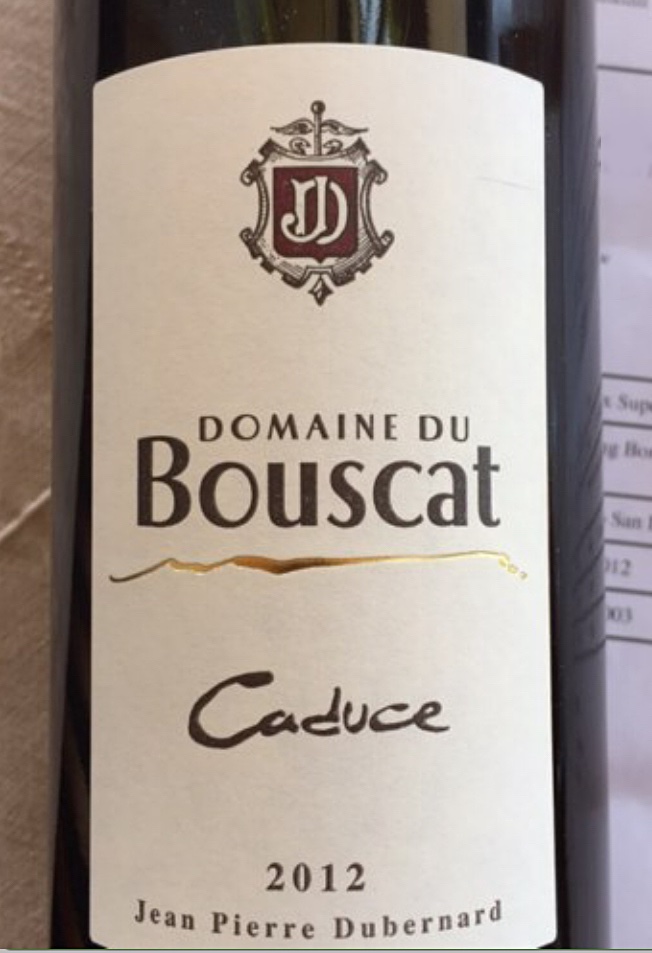 I bought this wine in 2017 for less than ten bucks a bottle. $9.98/bottle in fact. For some reason I haven't touched any of my six bottles, until today.
Note to self, save the other five bottles for a sunny summer afternoon.
This is the most un-Bordeaux Bordeaux I have ever tasted. It drinks like a Rosé. Bright, acidic fruitiness. No oak at all. Mild tannins, and only in the finish.
It is like a bizarro-world Bordeaux.
I'm not sure who Jean Pierre Dubernard is, but I'm surprised he can walk around safely in daylight anywhere in France. Not that I'm not liking this wine, I just don't know what his countrymen think of this juice and how different it is from their norm.
Like the CH Barbera from Lake County this is a red that drinks very un-red like. It is fruity and refreshing rather than dark, brooding and oaky. Again, I can appreciate that for what it is (I drink a lot of Rosé wines in the summer!) and I will plan on drinking these on summer evenings on the deck.
UPDATE JANUARY 2022:
I'm tasting another bottle and it has transformed wonderfully! Still light in color, but now has the nose and flavor of an aged Merlot. The acidity is mostly gone, and replaced with delightful suppleness. Amazing what age in a cellar will do for a wine!